T. Hasegawa's patented flavor technology EmulsiTRACT was developed for the overall enhancement of mouthfeel to your food or beverage products adding a creamy, dairy, milky and fatty experience that is sure to delight both dairy and non-dairy consumers.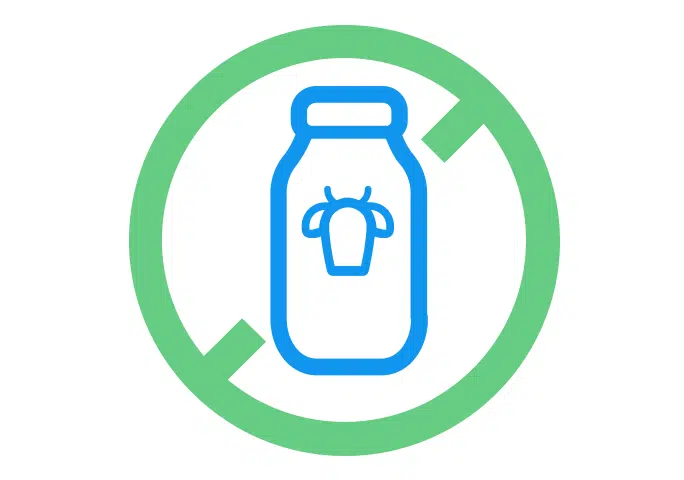 Emulsion Technology Adds Milk Mouthfeel and Creaminess
Milk Substitute Materials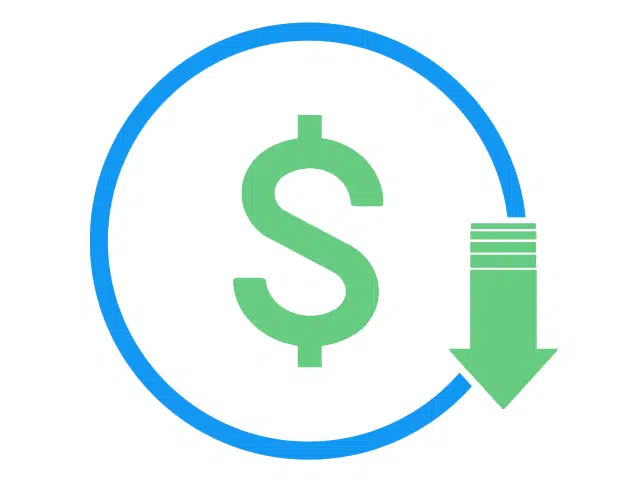 Composition of EmulsiTRACT
EmulsiTRACT is an emulsified flavoring technology that combines edible fats and oils, which gives a creamy sensation, with flavor components that enhance other flavors, and a particle size that has been adjusted to a level close to that of cow's milk. This allows EmulsiTRACT to give a thick, creamy sensation. This technology provides functionality, thickness and richness to your product lines where milk fat or fat replacers are often sought after to create a better augmented texture. EmulsiTRACT can also limit the dependency on palm oil leading to an oil reduction and/or cost in use alleviation.
Flavor Components to Enhance Taste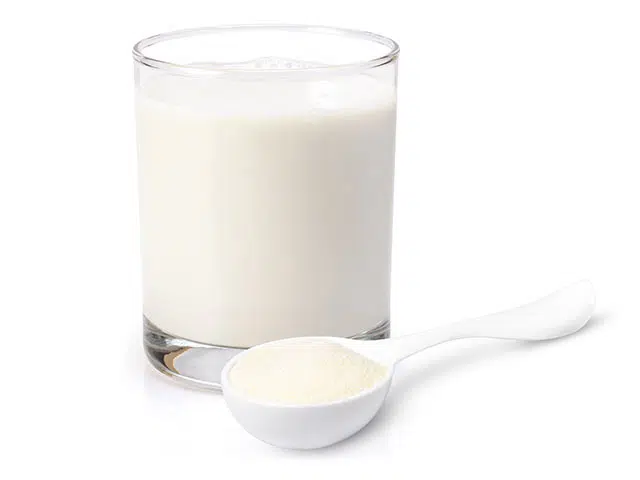 Particle Size Close to Cow's Milk

Benefits and Functions of Fat in Food and Beverages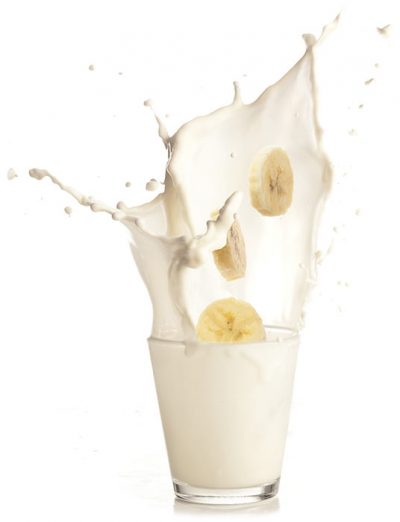 Overall Enhancements and Benefits of Using EmulsiTRACT
Creamier Mouthfeel
Richer Fattiness
Astringency Masking
Protein Masking
Oil Reduction
Reduced Fat
Ready to Mix (RTM)
Dairy/Non-Dairy Protein
Ready to Drink (RTD)
Dairy/Non-Dairy Protein
RTD Coffee
(with cream/milk/whitening included)
Ice Cream/Non-Dairy Frozen Yogurt
Dairy/Non-Dairy Yogurt
Mayonnaisse
Creamy Salad Dressings/Dips
Emulsion Based Sauces
(Hollandaise, Cream Based)
Cream Based Sauces
Want to Learn More?
Contact us today to discuss your product development needs,
request a sample or a flavor kit.
*This call may be monitored and recorded for record-keeping, training and quality-assurance purposes.
Let's partner together and evaluate how EmulsiTRACT™ can optimize your products finished formula.